City Exploration and Commuting With the Kaabo Mantis 8
Our wonderful Kaabo USA community has provided these amazing photos and story of their daily Mantis 8 use. It was great to receive these photos and see the adventures that Kaabo riders go out on with their trusty e-scooter. We love to see the Mantis or Wolf Warrior out in the wild and hear from our community.
This story focuses on the urban performance from the Mantis 8. From city commuting to riding around town for fun, the Mantis 8 covers all local transportation needs.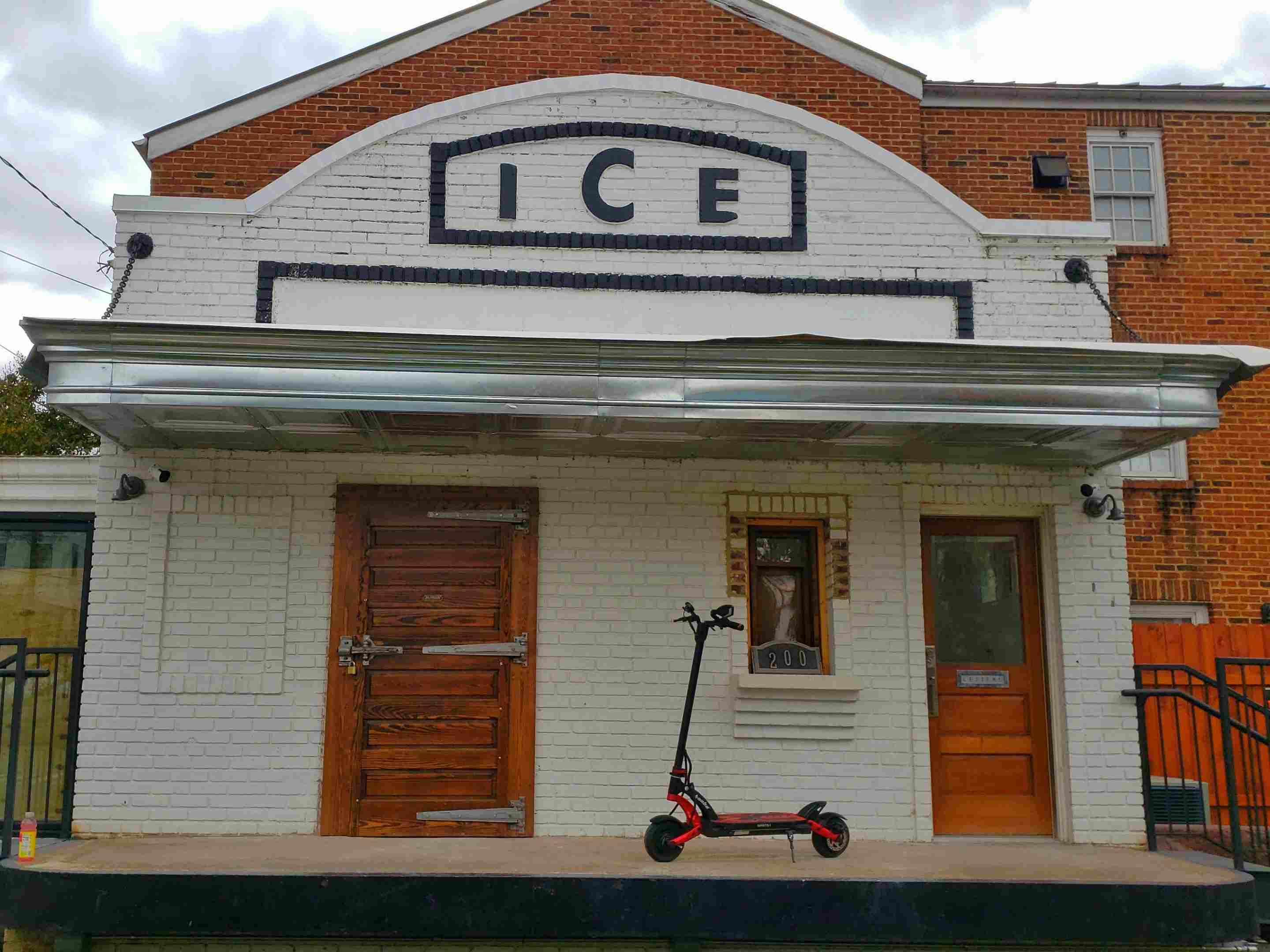 These photos are from the Washington D.C./Alexandria area. Recently, e-scooter share companies have been popping up everywhere in this area. As we mentioned in our previous blog, e-scooter share companies seem to be falling short in many parts of the USA, especially with providing a safe riding platform.
Whether you are in the city or surrounding suburbs, the Mantis 8 is ideal for individual transport. Get where you need to go quickly with a Kaabo e-scooter.
The Mantis 8 and The City
In and around cities, many people are still hesitant to take public transport, making personal micromobility one of the best options available for commuting and getting around.
In Washington D.C. people are slowly returning to their offices, but many are looking for alternative ways to get to work. Avoiding public transport may make many think they need to buy a car to get around personally, but micromobility options are a far less expensive option for personal transport. This is a story that is shared with commuters in cities across the country.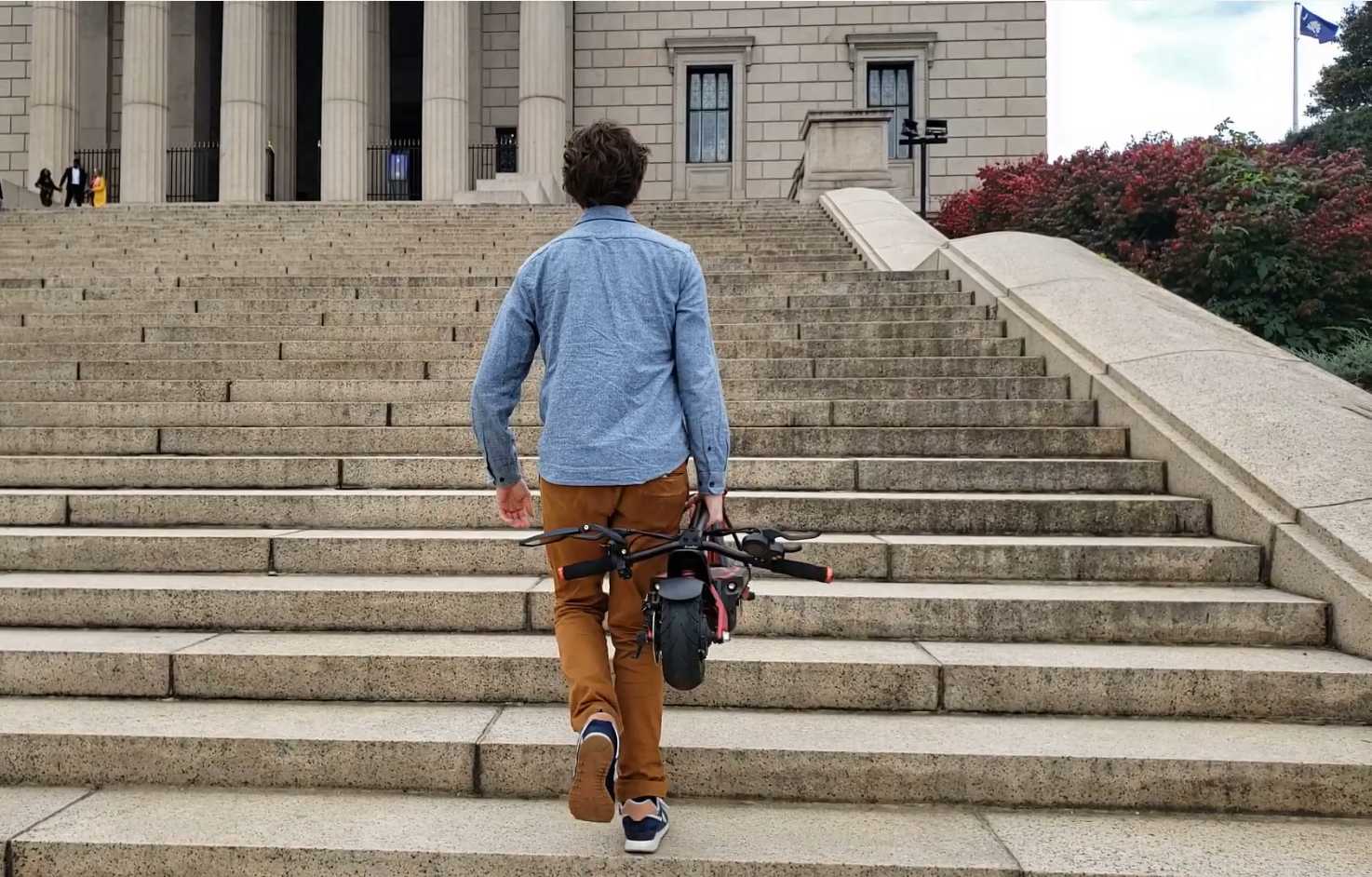 For those living in cities, the Mantis 8 from Kaabo USA is the ideal daily companion. It is lightweight, foldable, and packs plenty of performance for daily use.
Skip the extended commute from sitting in traffic by taking the fast route with your Kaabo e-scooter.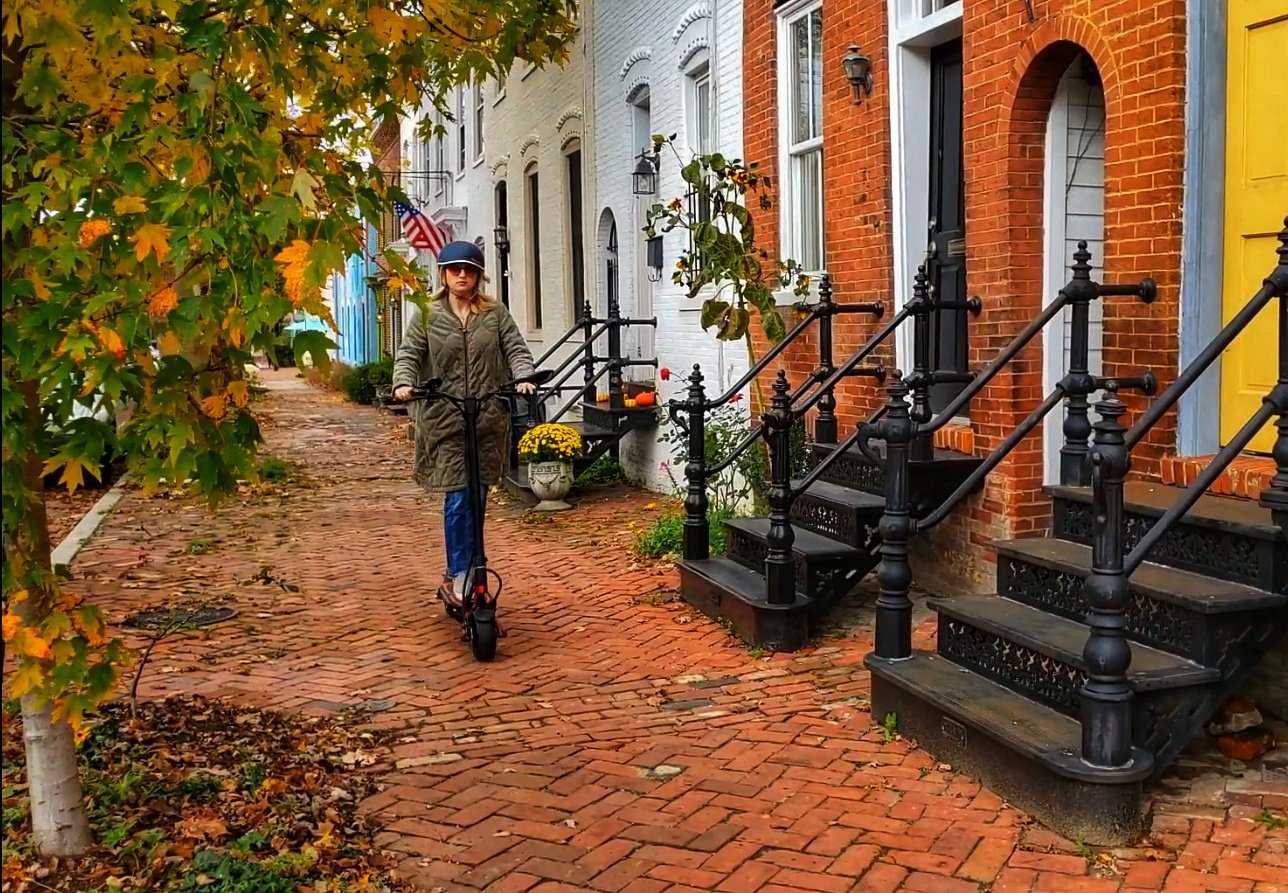 Aside from getting to and from work, its easier than ever to get around on a Kaabo e-scooter. From home to the gym, coffee shop, park, or barbershop, the Mantis 8 can get you to your destination.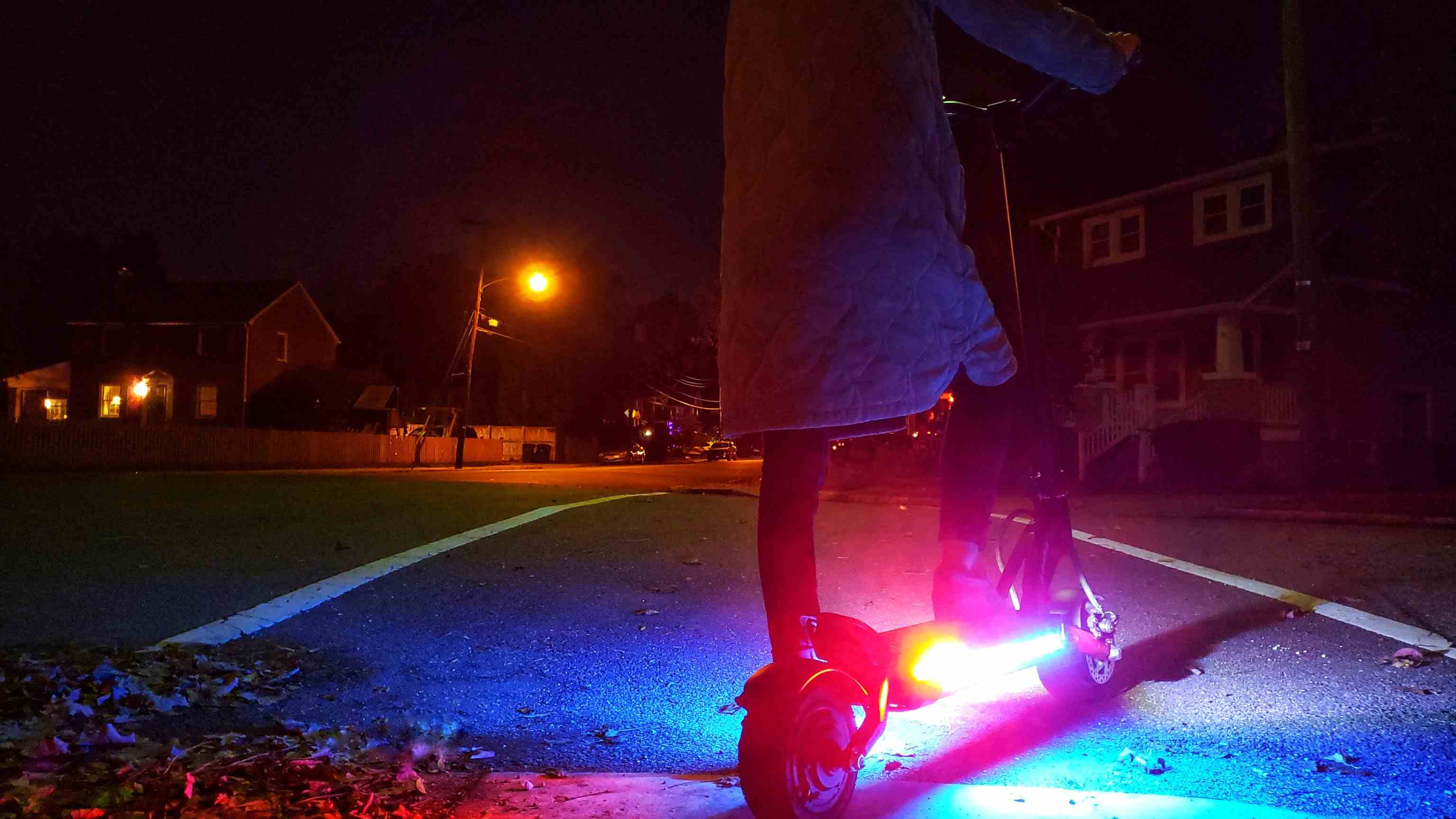 One of the best features of all Kaabo USA e-scooters is the attention to safety features. One of the stand-out qualities of the Mantis line is the new V3 stem, providing a sturdy ride and long-lasting stem durability.
For riding in the evening, the Mantis 8 is outfitted with surround-deck LED lighting. This high-visibility feature makes sure you are riding safely when the sun goes down. These ultra-bright LED's are a key feature that many basic scooter share models do not offer.
For the safest riding conditions, take a look at our buyers guide to make an informed e-scooter purchase.
Share
Your

Story

If you have some great photos or an exciting story about your Kaabo e-scooter, reach out to us here on the site or on our social platforms to share with us! 

We love to hear your stories, and we might even feature your content on our platforms if you'd like! 
---