City Exploration and Commuting With the Kaabo Mantis 8
Our wonderful Kaabo USA community has provided these amazing photos and story of their daily Mantis 8 use. It was awesome to get these pictures and observe the journeys that Kaabo users take with their dependable e-scooter. We adore spotting the Mantis or Wolf Warrior in the outdoors and getting feedback from the locals. This account concentrates on the Mantis 8's urban performance. The Mantis 8 meets all local transportation requirements, from city commuting to leisurely riding around town.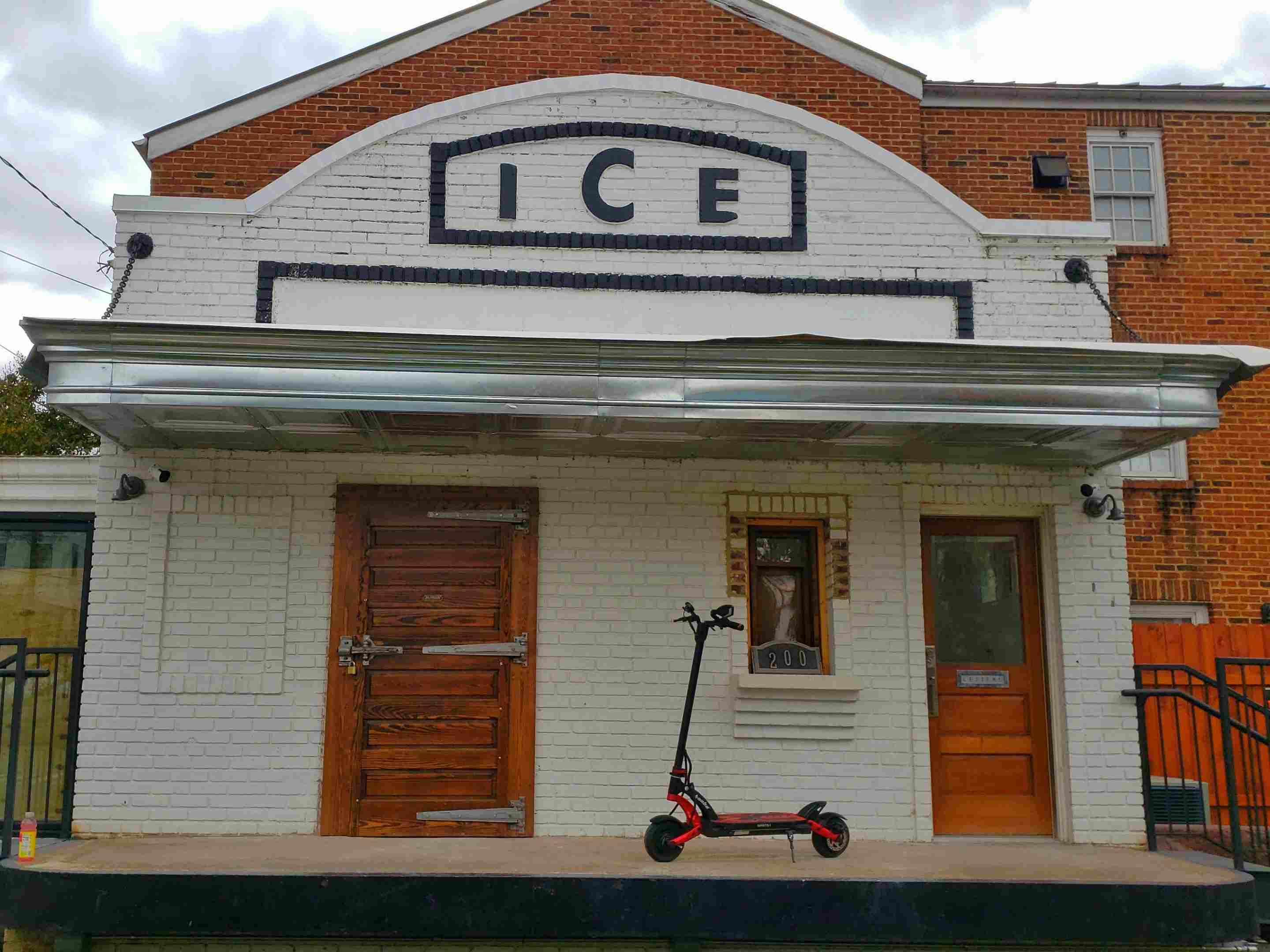 These images were taken in the Washington, DC/Alexandria region. Shared e-scooter businesses have recently sprung up all over this region. E-scooter rental firms appear to be falling short in many areas of the Country, especially when it comes to offering a safe riding platform, as we noted in our previous column. The Mantis 8 is perfect for solo transportation whether you're in the city or the suburbs. A Kaabo e-scooter will help you go where you need to go quickly.
The Mantis 8 and The City
Personal micromobility is one of the finest solutions for commuting and traveling around cities because many individuals are still reluctant to use public transportation.

People are slowly making their way back to their offices in Washington, D.C., but many are seeking for other means of transportation. Many people may believe they need to own a car in order to avoid using public transportation, however micromobility choices are a much less expensive alternative for personal transportation. Commuters in cities all throughout the country are told this story.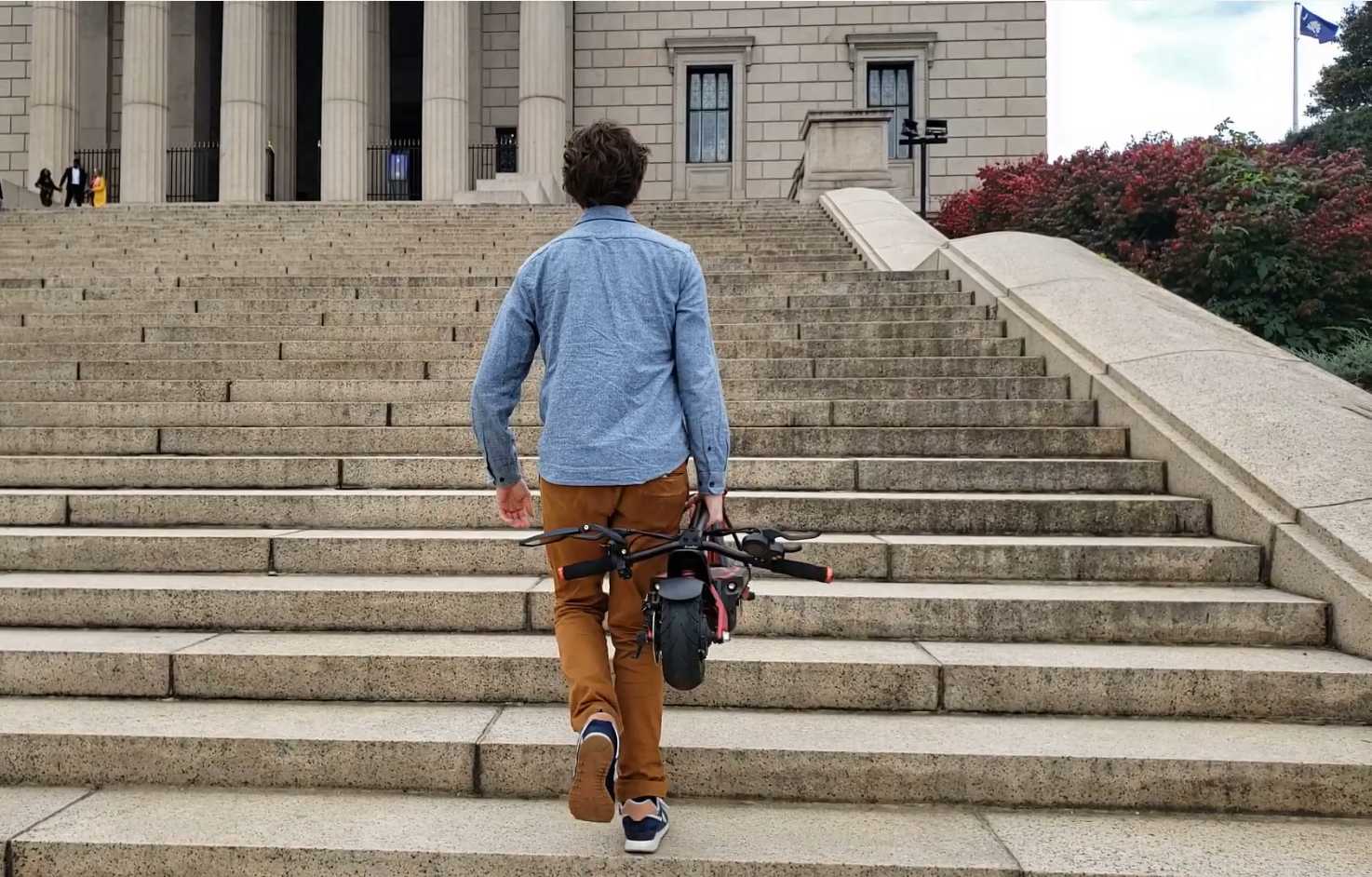 The Mantis 8 from Kaabo USA is the perfect everyday companion for people who live in cities. It is portable, light, and offers lots of performance for everyday use. Using your Kaabo e-scooter to take the short cut will save you time by avoiding the long trip caused by sitting in traffic.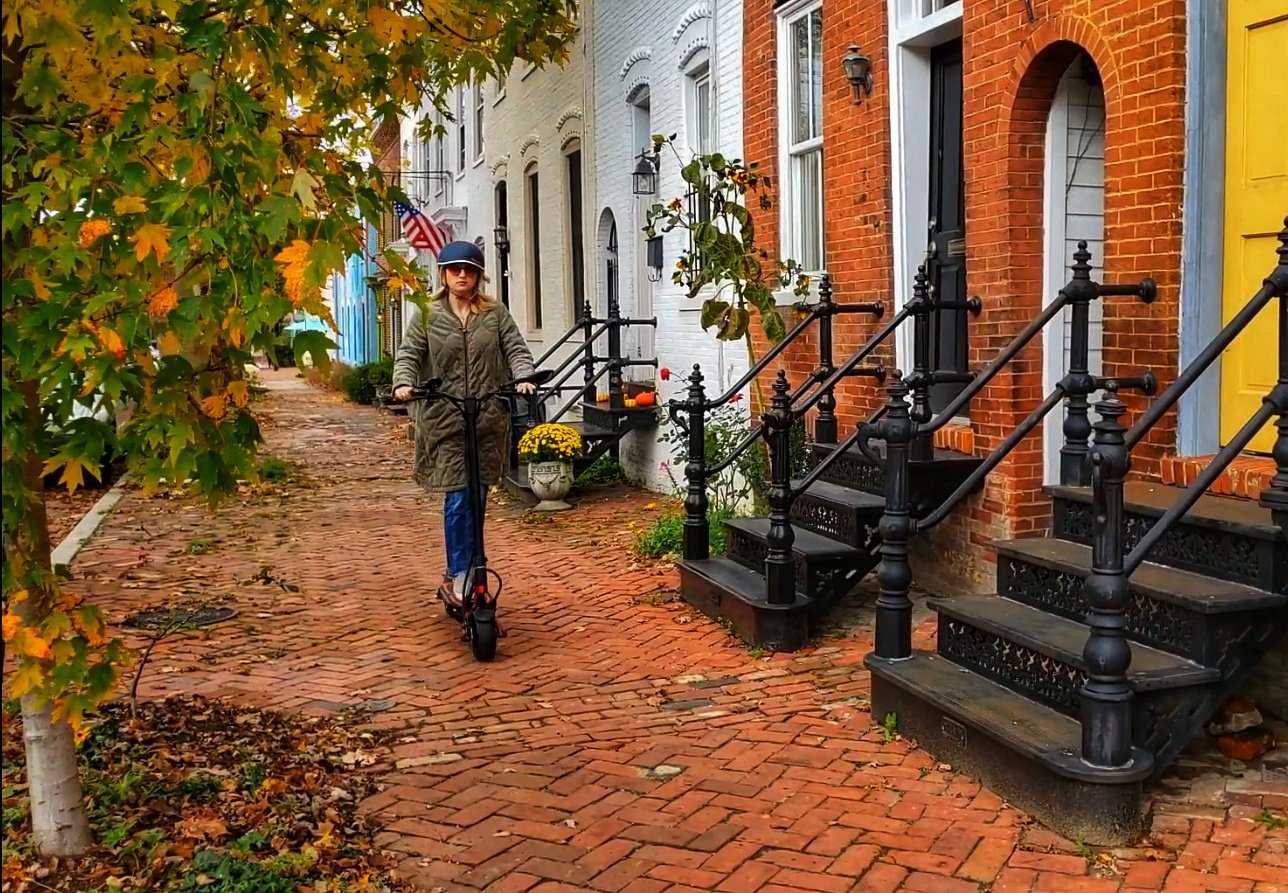 A Kaabo e-scooter makes getting around, in addition to getting to and from work, simpler than ever. The Mantis 8 can transport you anywhere, including the gym, coffee shop, park, or barbershop, from your home.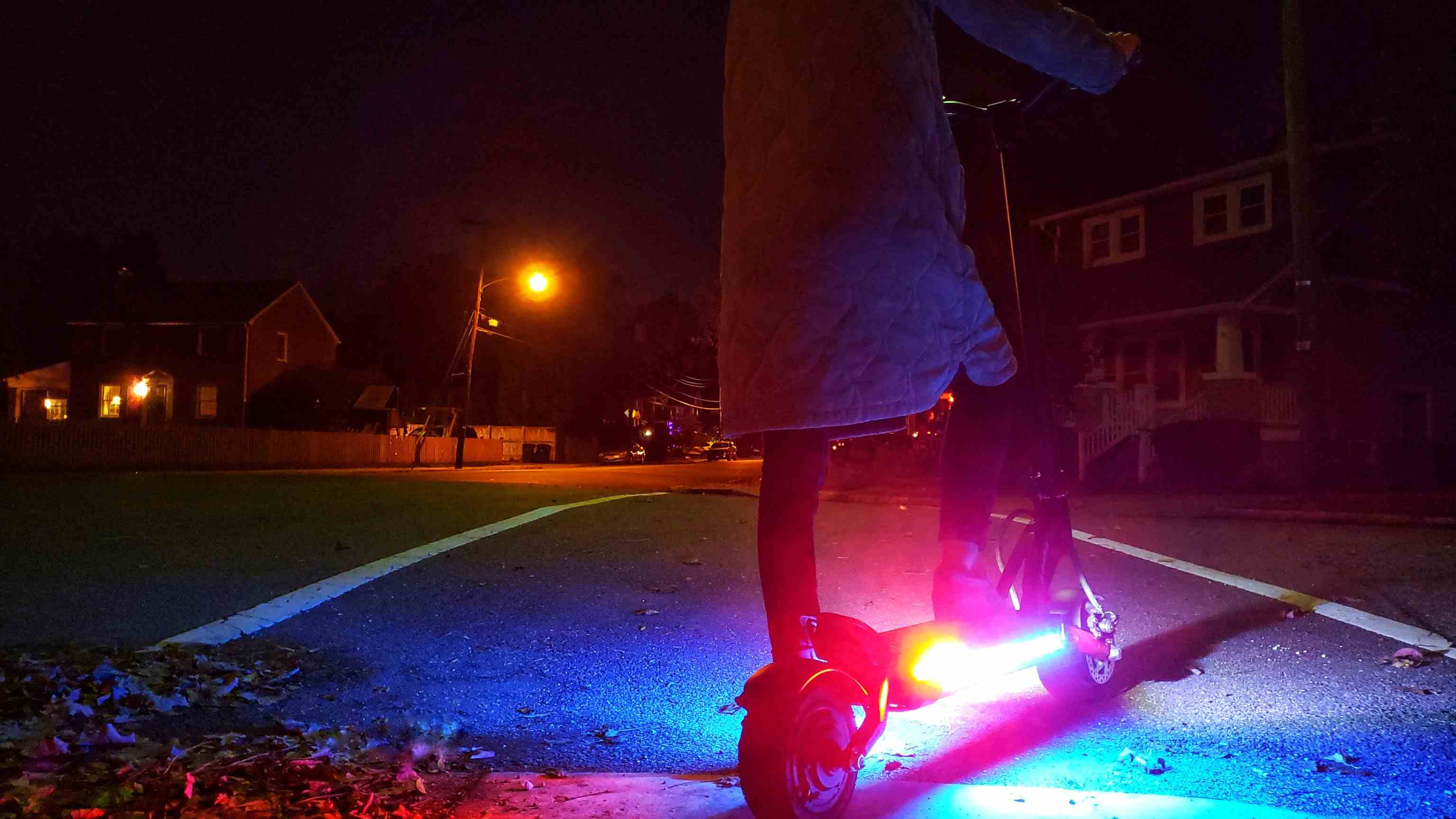 The emphasis on safety features is one of the best aspects of all Kaabo USA e-scooters. The redesigned V3 stem, which offers a stable ride and long-lasting stem durability, is one of the Mantis line's distinguishing features.
The Mantis 8 is equipped with surround-deck LED lighting for nighttime riding. When the sun sets, this high-visibility function ensures that you are riding securely. Several simple scooter sharing models lack this essential characteristic, which is the use of extremely bright LEDs.
See our buyers guide before buying an e-scooter to ensure the safest riding circumstances.
Share
Your

Story

Get out to us on this website or through one of our social media channels if you have any outstanding pictures or a compelling tale to share about your Kaabo e-scooter.
We adore hearing your tales, and if you'd like, we might even feature your content on our platforms.
---
Related Product
Newletter
Promotions, new products and sales. Directly to your inbox.