Kaabo USA Rider Story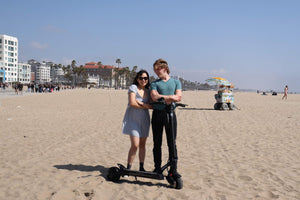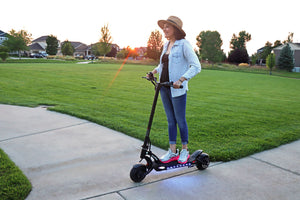 Wolf warrior 11 rider
Anthony Pignato
"I purchased my Wolf Warrior and have been enjoying it for the last week. My neighbor Josh Brown, also purchased a Mantis from you guys after spending a few laps on mine!! We are getting ready to buy 2 more for our wives!!"
Kaabo mantis 8 rider
Jim Hirschhorn
"Rode a scooter while on vacation and then came home and researched buying one. Kaabo checked all the boxes. From the start it was pure exhilaration. The speed, the handling and the pure joy from feeling the wind in your hair makes it great for any age. Heads turn when I ride and I love it! Thanks Kaabo."
Kaabo Mantis 8 rider
Steven Medina
"I love my new scooter so far, the ride, the bill quality. Is very strong scooter."