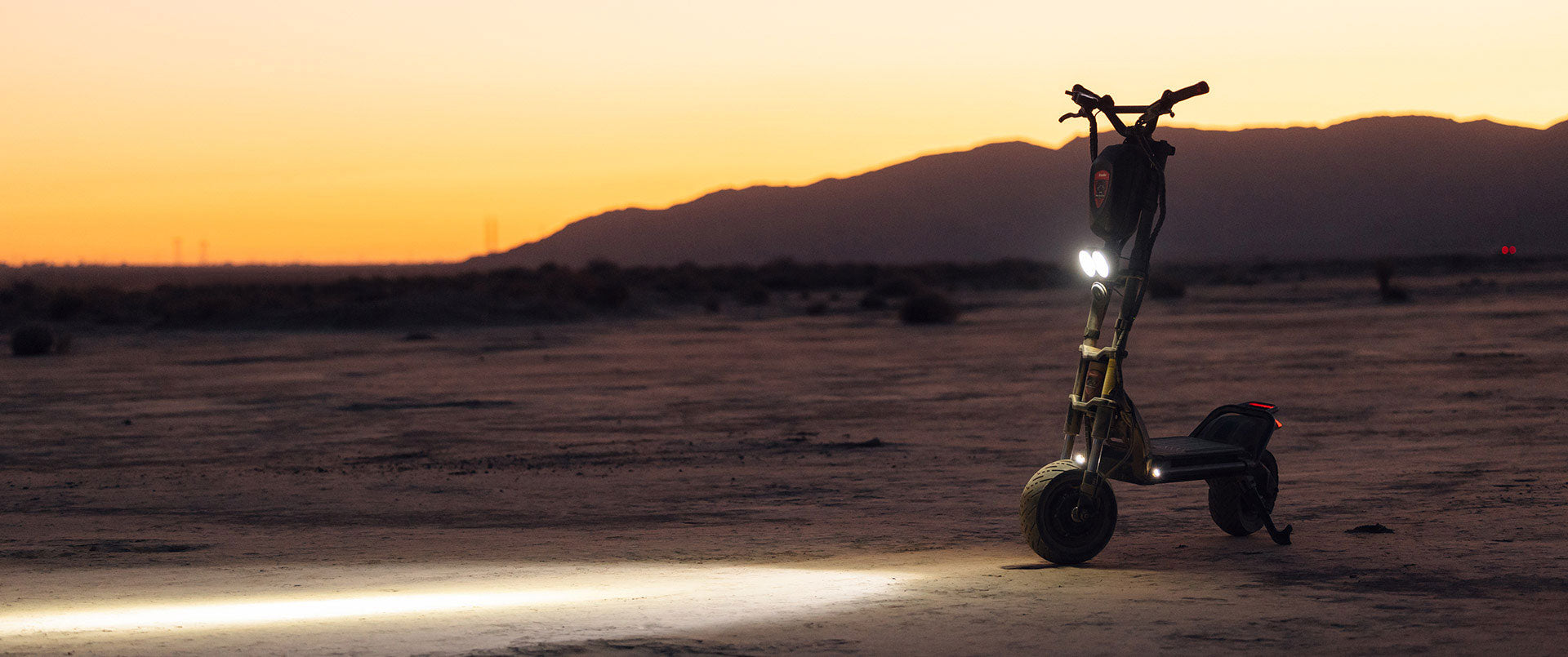 Kaabo USA Big Holiday Sale

Save Up To $400 On Scooters
Free 18-Month Warranty
30 Day Return Window

KAABO IN THE NEWS
The Kaabo Wolf is a heavy-duty electric scooter, perfect for commuting or recreational use, Highly recommended for power and durability.

"The Kaabo Mantis 8 is one of the ESG team's favorite scooters, offering a super solid ride and comfortable acceleration from a popular, world-renowned brand. "
"I'm excited to see this Mantis 8 added to their lineup. I think it fills a very nice gap between the more ridiculous scooters with crazy high power and the smaller commuter scooters that lack suspension or large batteries."

"Two words… FAST and FUN! The first thing that really surprised me when riding the Mantis 8 for the first time was simply how fast it felt when accelerating but also at the top speed of 25MPH or 40KPH."
Kaabo E-Scooter And The Road Traveled
10
Years
Spent by Kaabo on Dual-Motor Electric Scooters
300000
+
Customers Worldwide
100
%
Official Kaabo Dealer in the US
Over

5

+

Major Scooter Rewards Received